5 in stock, ready to ship
Sale price
$34.00
Regular price
Unit price
per
Sale
Sold out
Description

FLOW+PERFORM

Our Wild Atlantic Plant protein is a balanced form of nutrition that will provide a slow release of energy throughout your day. Packed full of vital micronutrients, FLOW+PERFORM is enriched via the infusion of Wild Atlantic Macroalgae and functional superfood ingredients. Our Protein Blend provides a complete source of nutrition enriched with antioxidants, vitamins and minerals. Delivering 60g of protein per 100g, FLOW+PERFORM keeps you fuller for longer.

Ready to consume when you are.

Available in Tropical Coconut, Wild Strawberry, Smooth Cacao or Madagascan Vanilla flavours *All ingredients are Organically sourced, non GMO, Gluten free, Vegan friendly and free from Additives and Artificial Flavouring.
Ingredients

Premium European Pea Protein, White Hemp Protein, Chia Seeds, Energy and vitality blend (Guarana & Maca root), Stevia leaf extract, Dulse/ Dillisk (Palmaria palmata), Kelp/ Atlantic Wakame (Alaria esculenta), Nori/ Laver (Porphyra sp), Natural flavours. 

*Ingredients differ according to variety.
Sourcing

Countries: Ireland, Belgium, Estonia, Peru & Brazil

We always source certified organic ingredients when we can. Even more than that, we always put sustainability first in our sourcing policy.

By supporting industry from within our own shores or within the EU, we can guarantee transparency while adhering to the strictest level of environmental guidelines that govern agricultural practices. 

In the case of our specialty ingredients (Cacao, Maca, Guarana, Chia etc.) it is our policy to source directly from their ancestral origins to support indigenous industries.
How to Use

Shake it, mix it, blend it, sprinkle it... Add it to shakes and smoothies,
morning oats, granola, acai bowls or even bake with it! The possibilities
really are endless!

Or if you like things simple, just add 2 scoops (35g) of FLOW+PERFORM to 300ml of your favourite plant based milk and blend.
Nutritional Values
View full details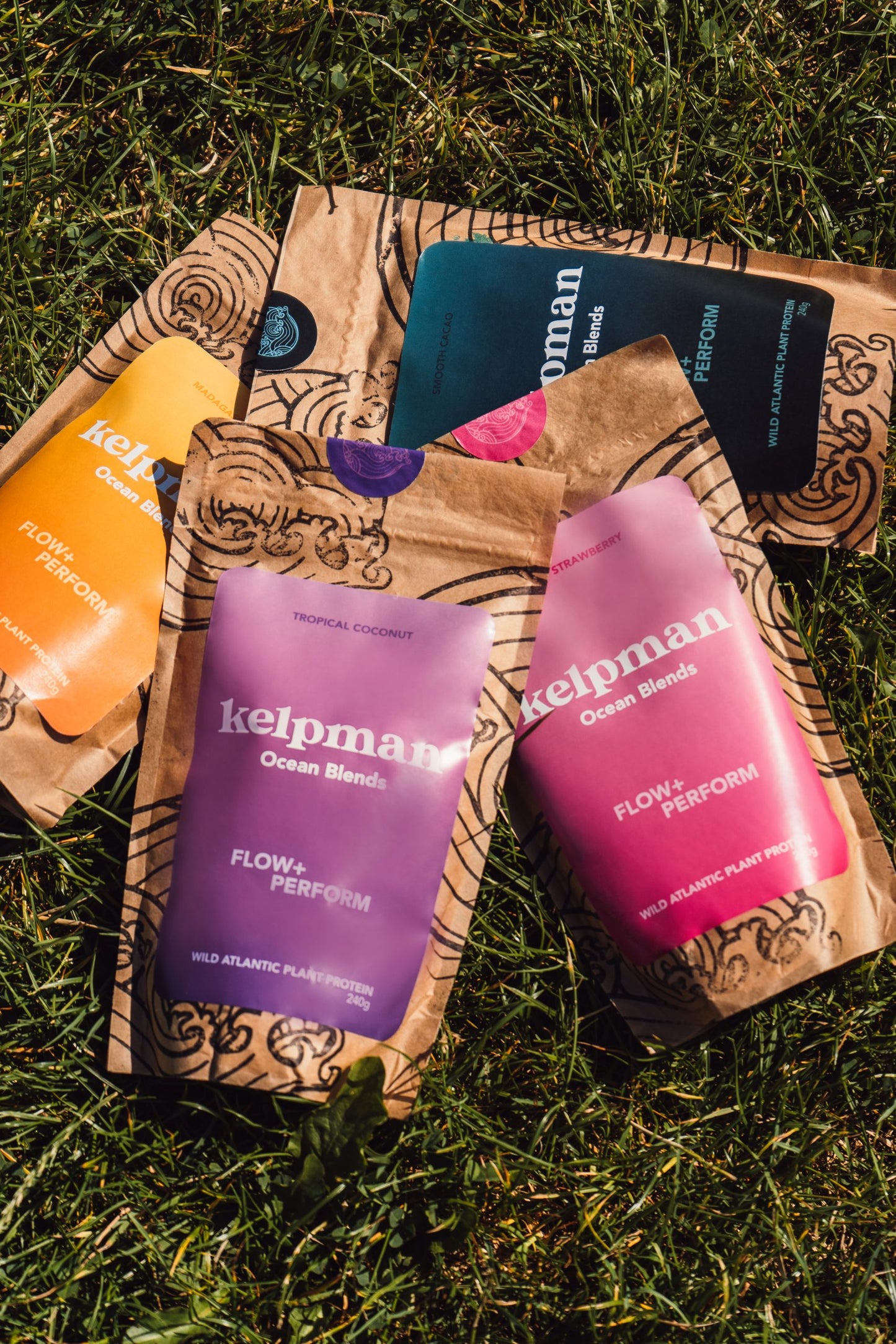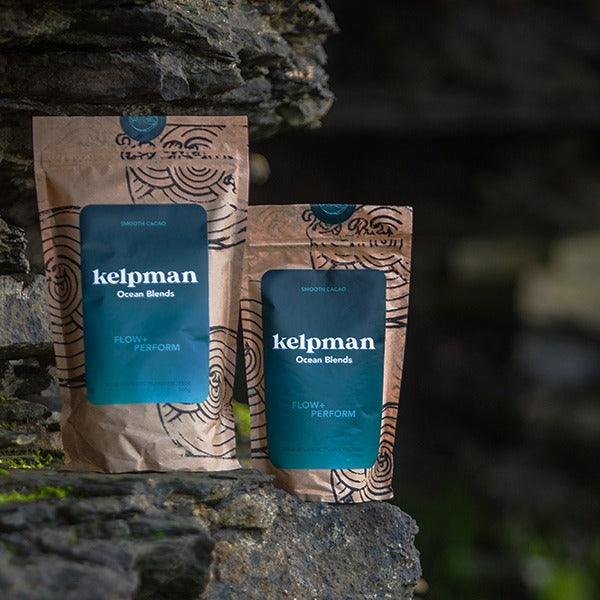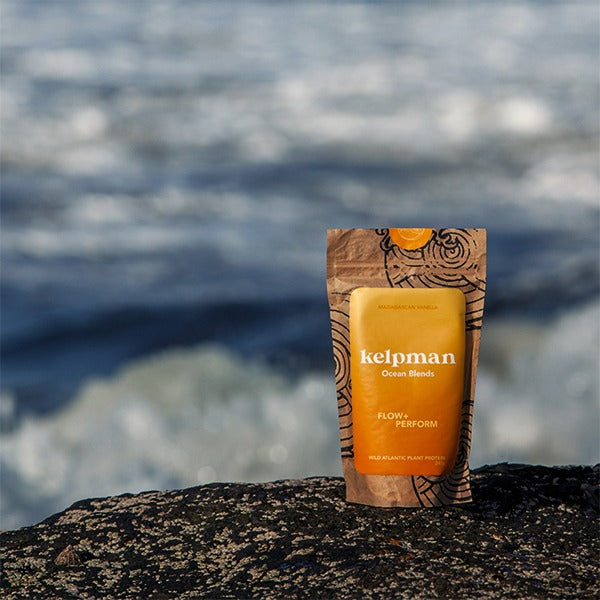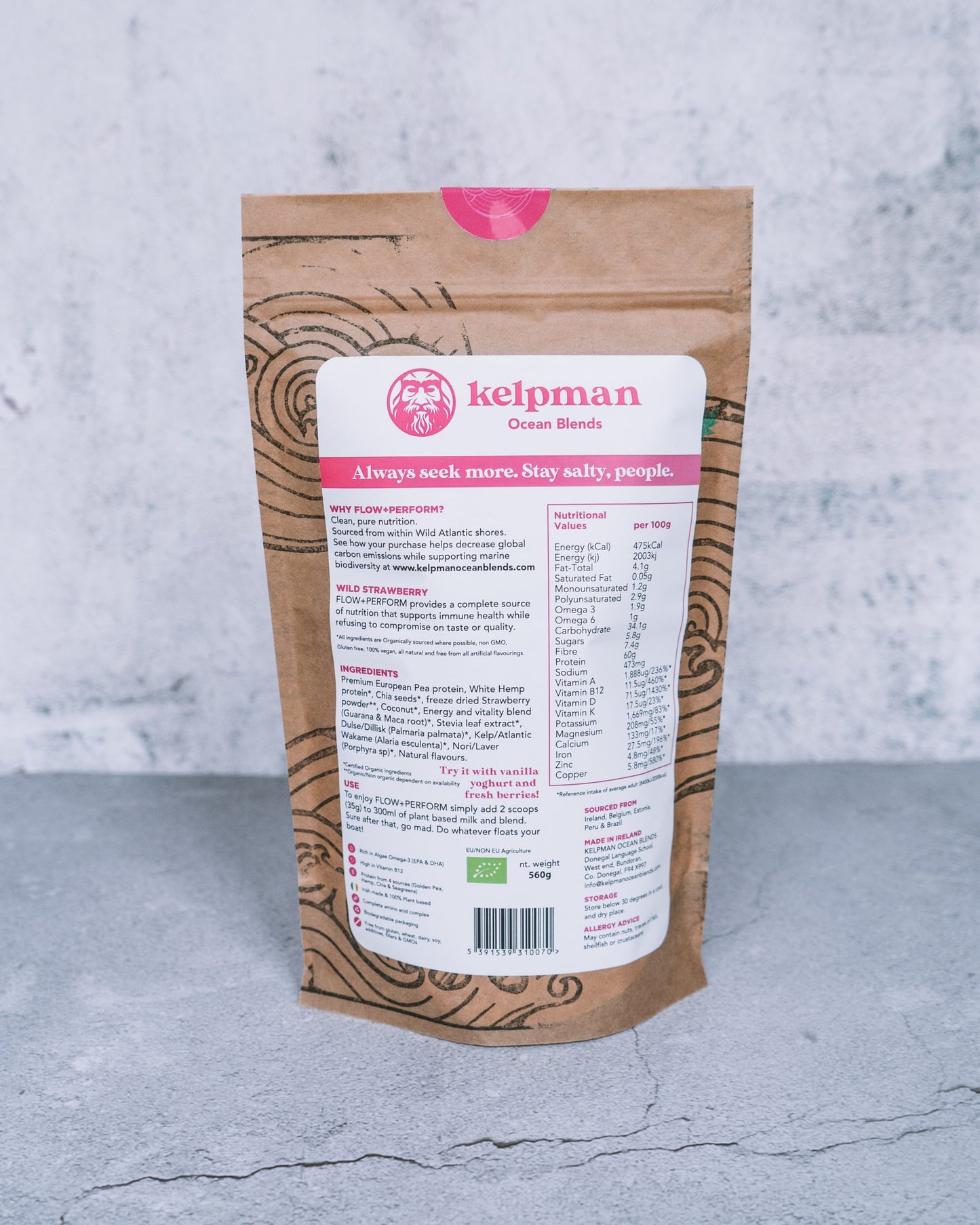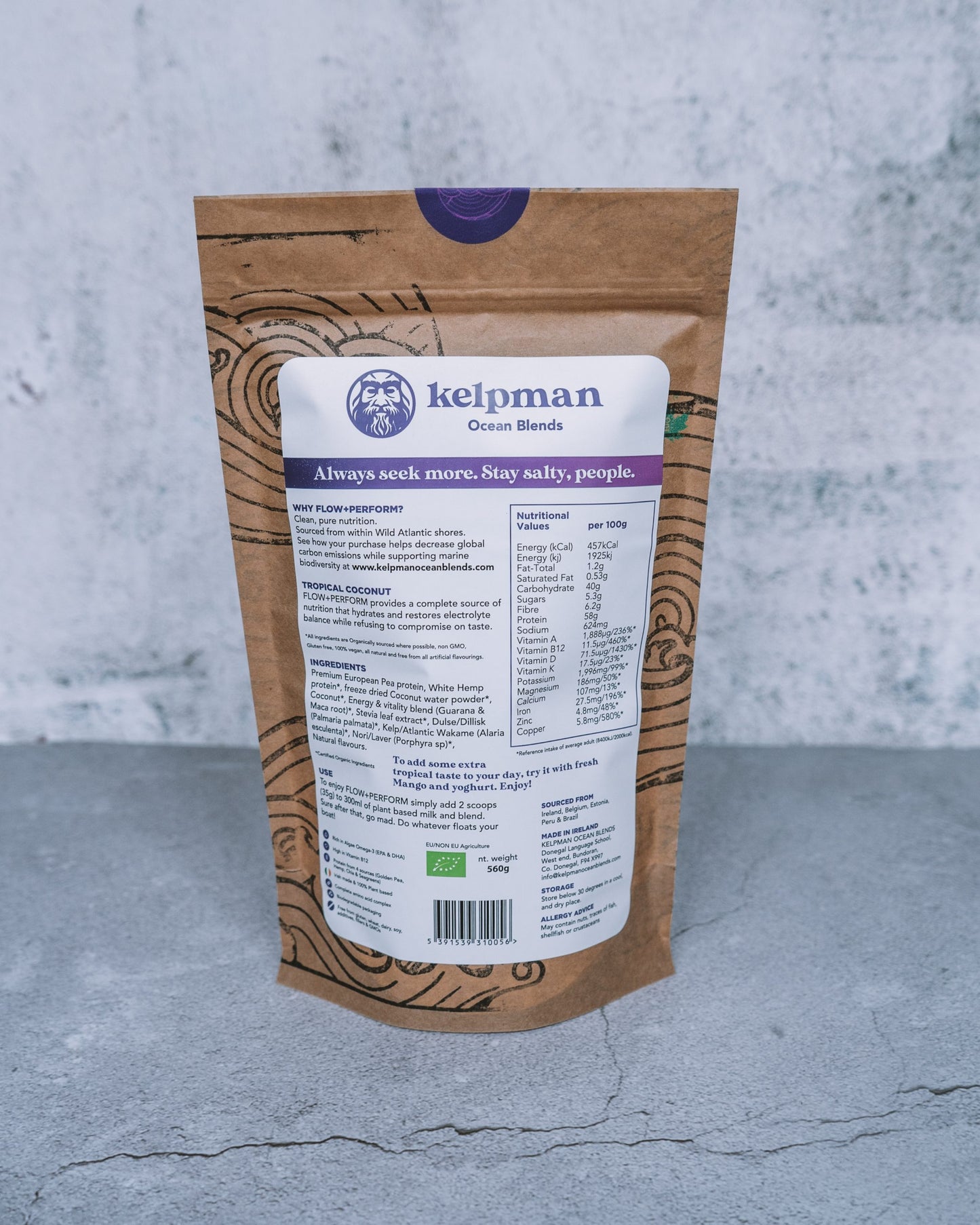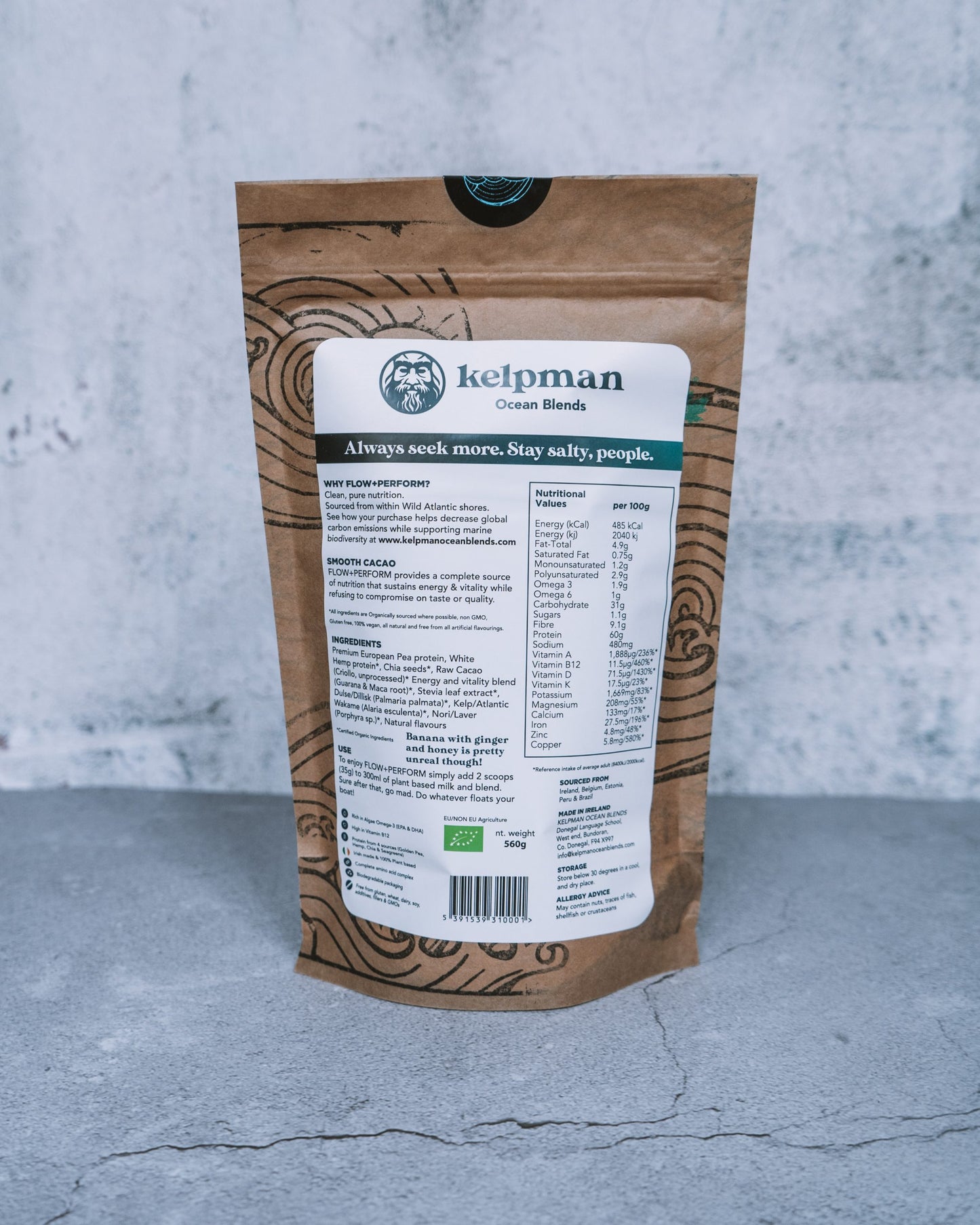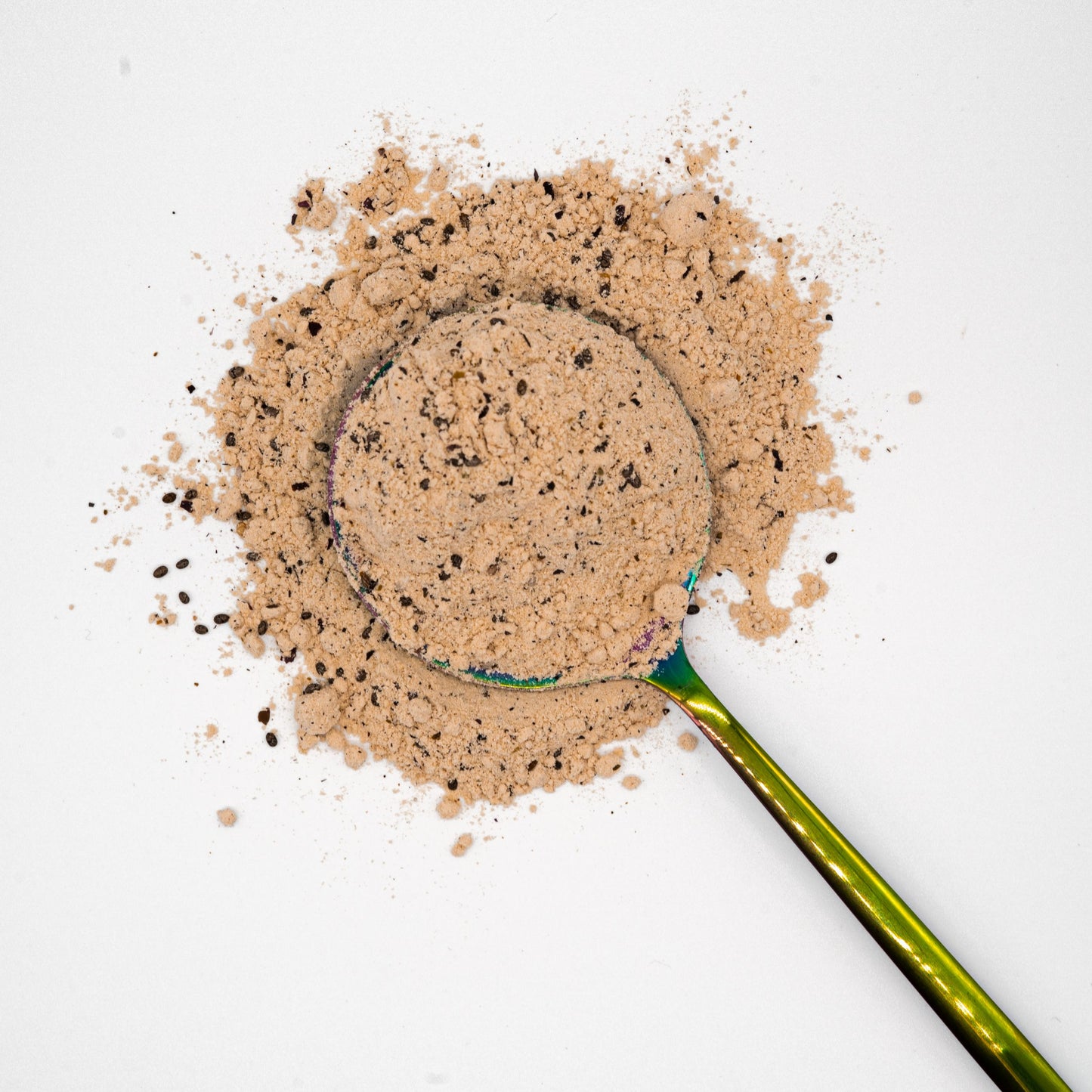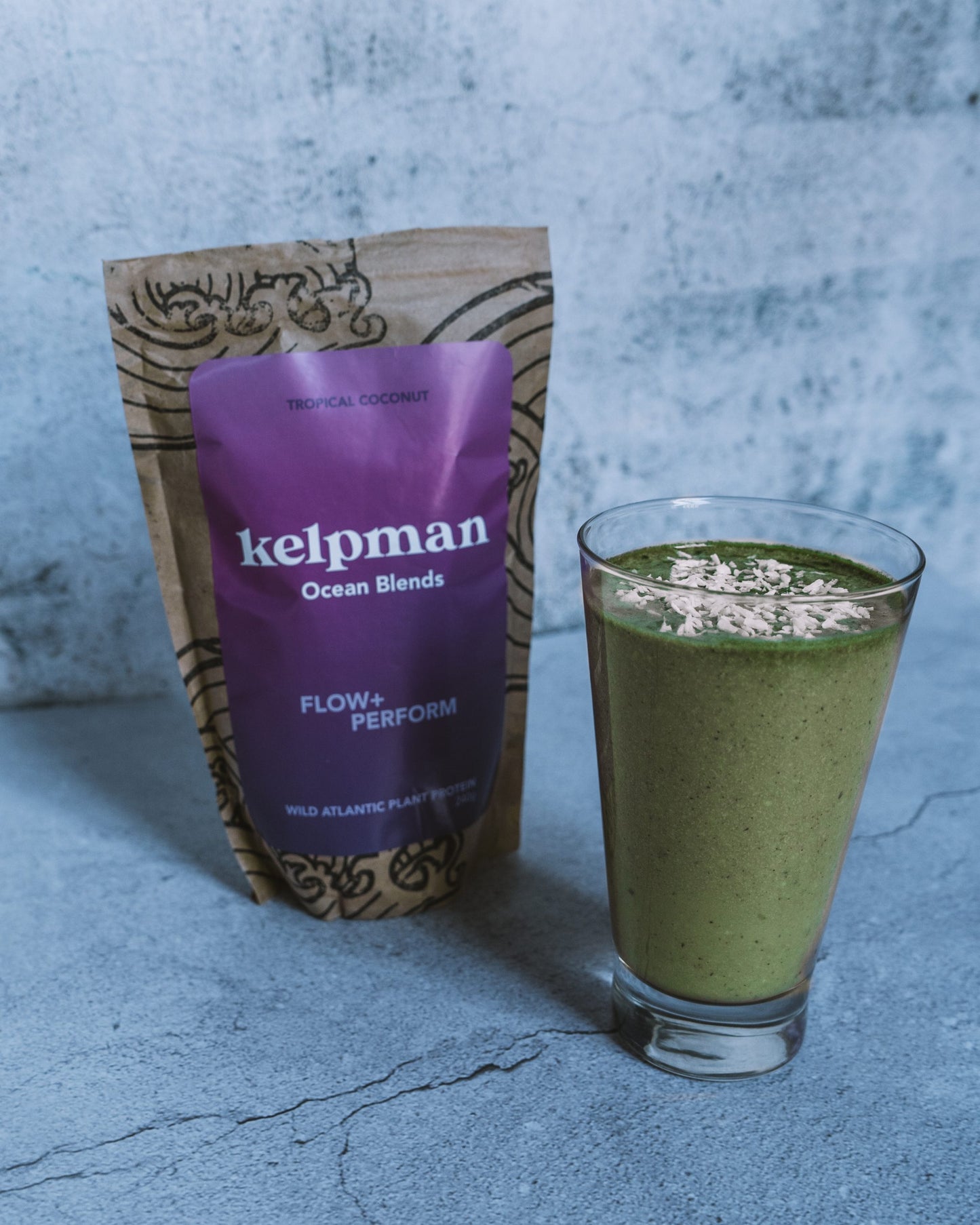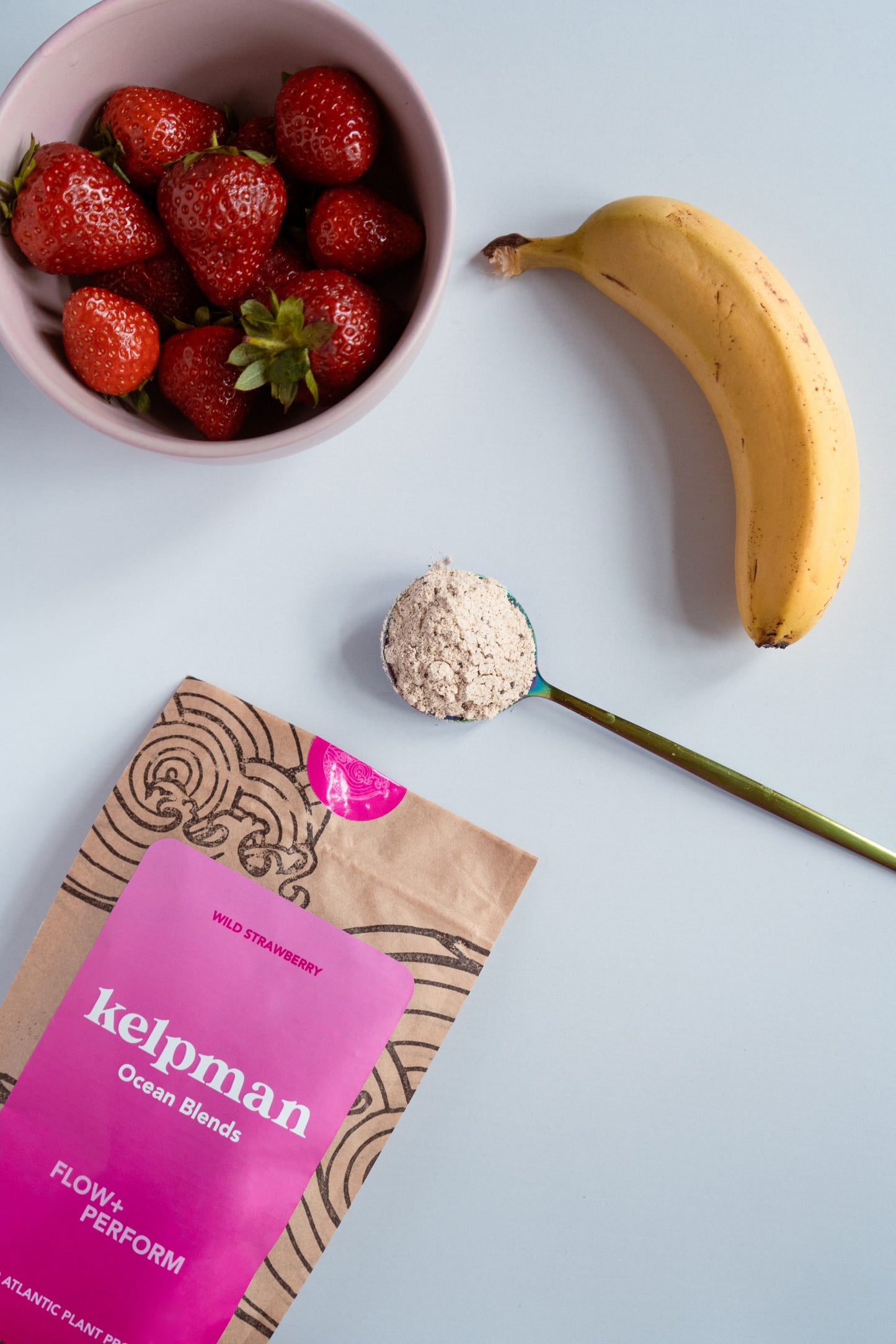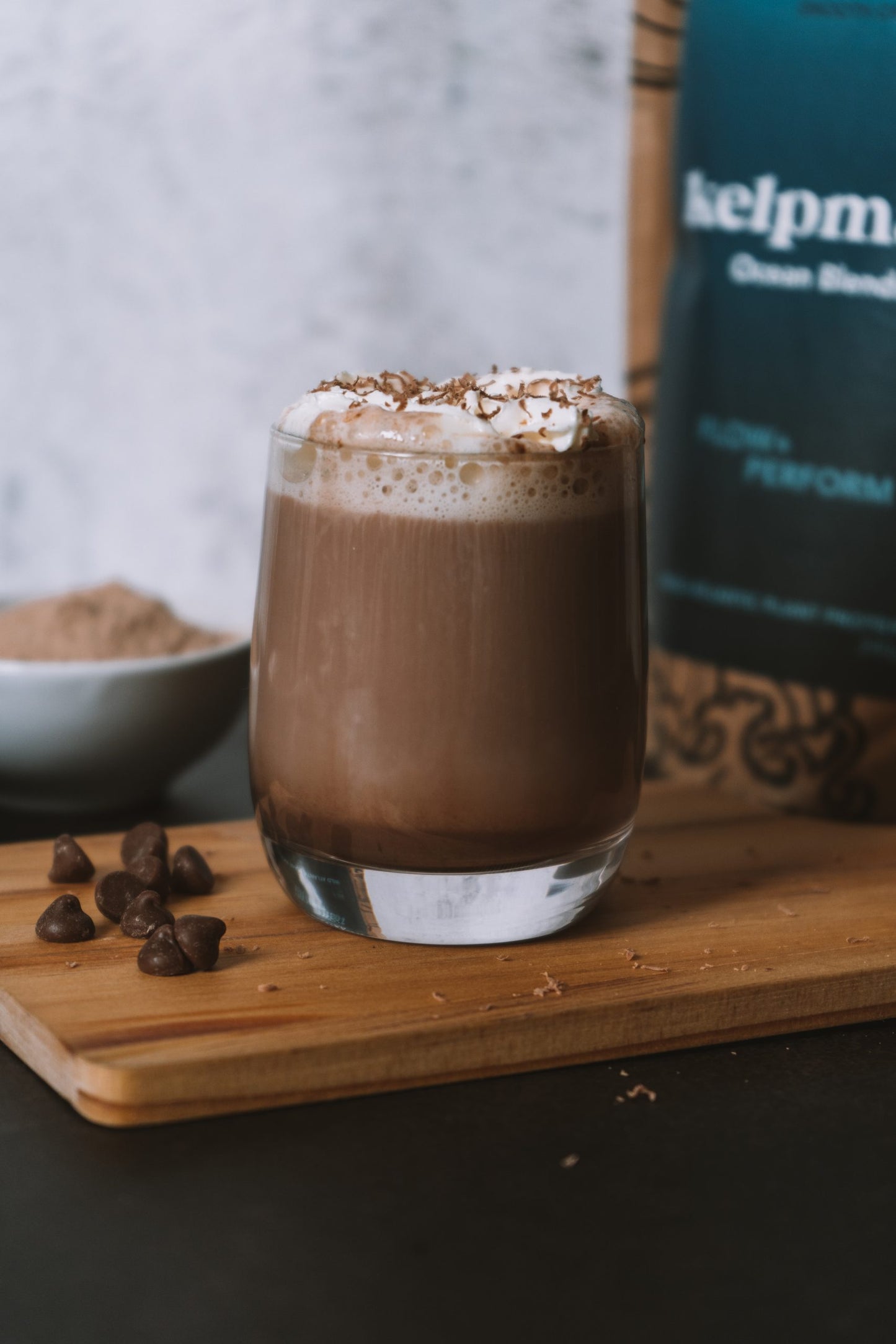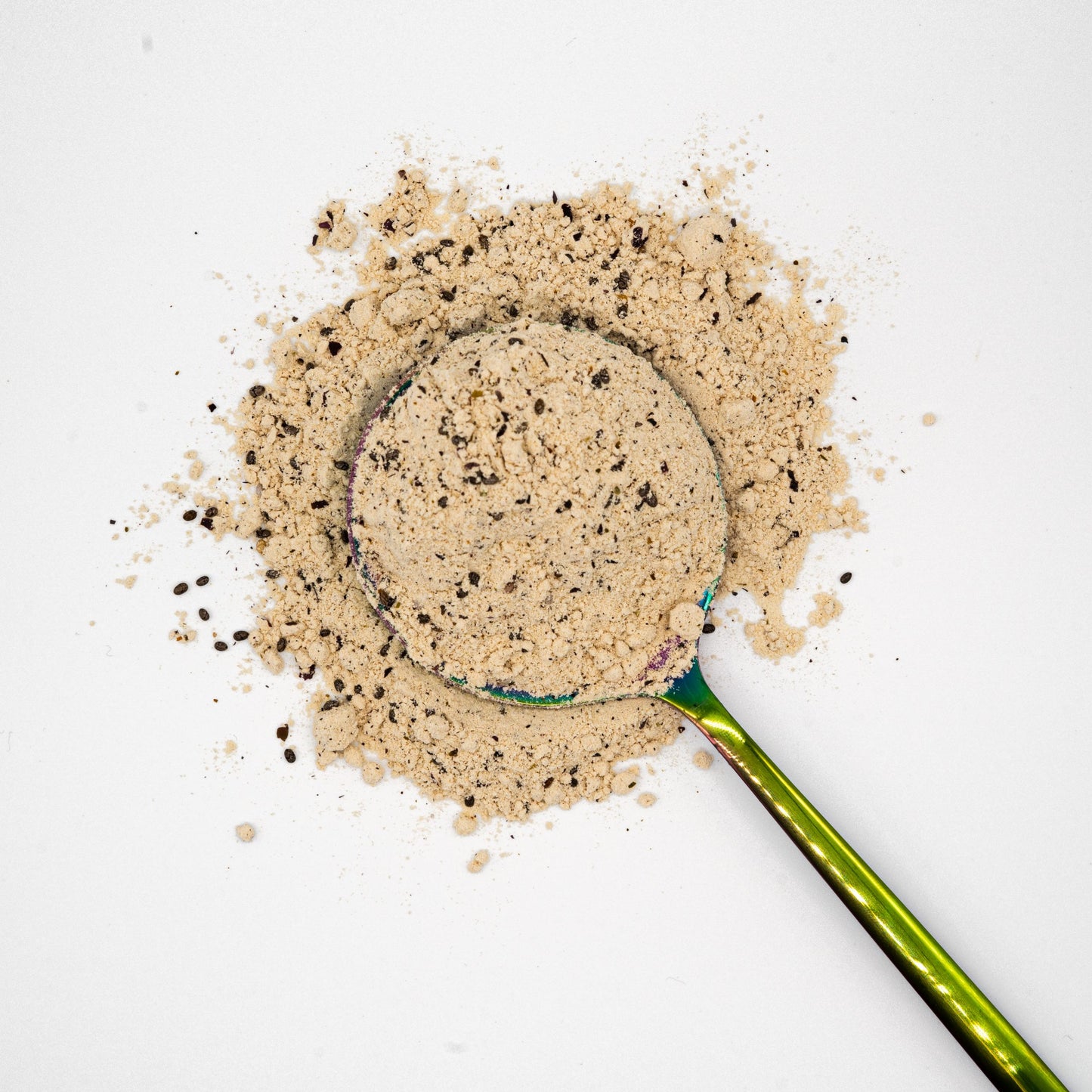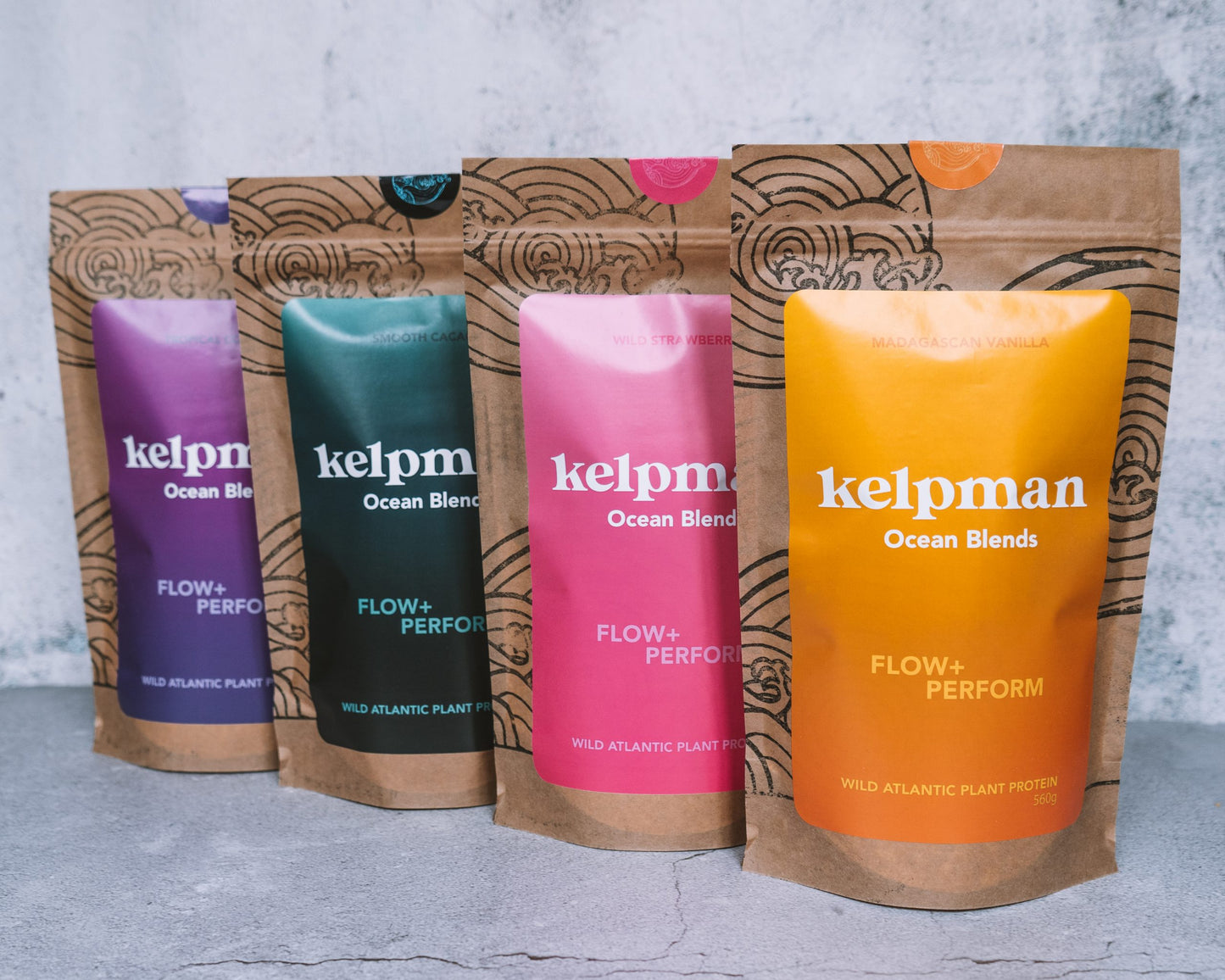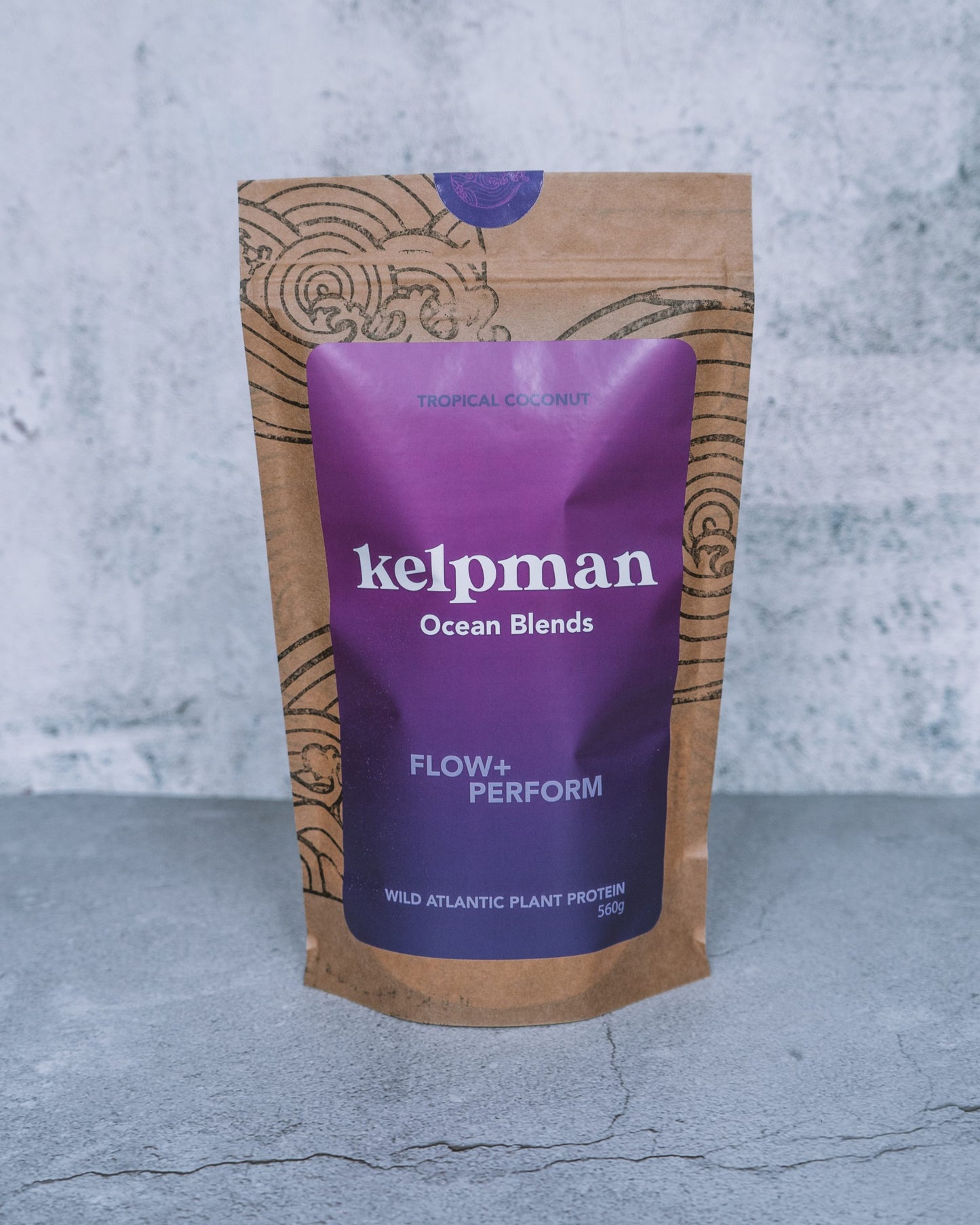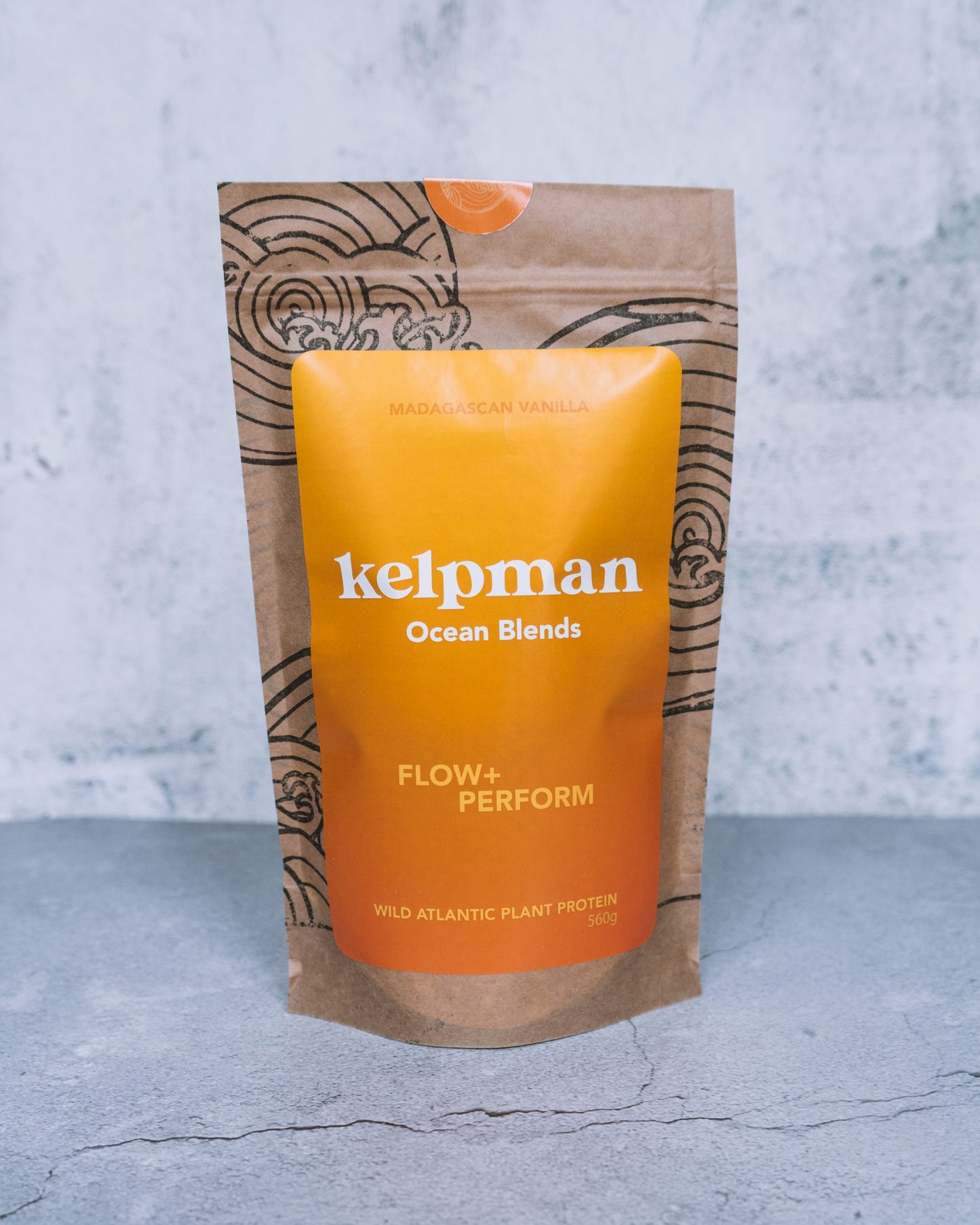 Nutritional Values